Kevin O'Carroll (1964-70) writes: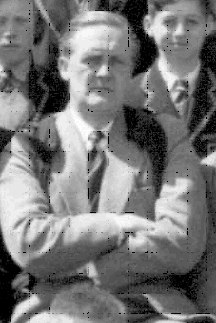 I was very interested to see the photo of the 1969 staff...it released a flood of memories!. I could go on at great length about a good many of them, but I've selected a few snippets which hopefully will trigger more in the minds of those who read them, and also induce a smile or two. Bearing in mind that ALL kids are to a certain extent cruel when relating anything about their schoolmasters, I've mentioned the nicknames by which they were (affectionately!) known at the time. The cruelty only becomes apparent once they've grown up of course!!!

Tom Hilton - "genial" is a word which always springs to mind when remembering him as he was then.....then I remembered the canes........
I reckon he is so fit for his age now because of two things: the exercise afforded by the wielding of the those foul engines of punishment, and secondly...all that walking up and down Drift Road hill in Wallington....he lived at the top, and the pub was at the bottom!
---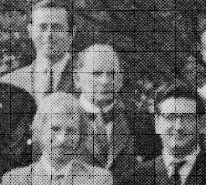 ---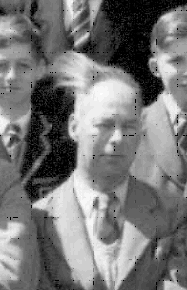 Cyril Briscoe
---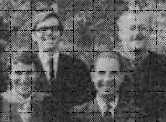 H.E.Ellis ("Buzz")