Society of Old Priceans
Remembering Price's Grammar School and Price's College
Founded by the Will of William Price 1721 closed and demolished 1989
Covid-19 - Currently meetings are suspended but we hope to resume shortly
---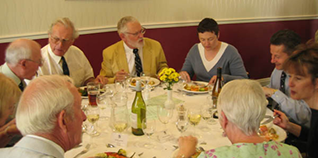 Membership
Membership is £10pa and is open to anyone with a connection to the School or College. To complete an application form please follow the link below.
Membership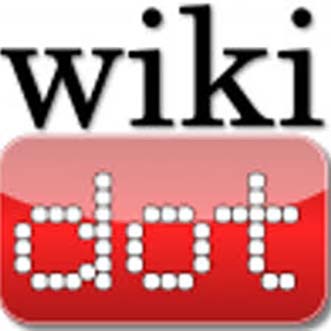 The History of William Price
Family Tree and Will
Excellent and detailed research into the life and Will of William Price together with a family tree can be viewed here:
WikiDot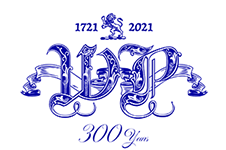 Celebrating 300 years
The Society will be celebrating in 2021 the three hundredth anniversary of the Will of William Price jnr
Latest newsletters here...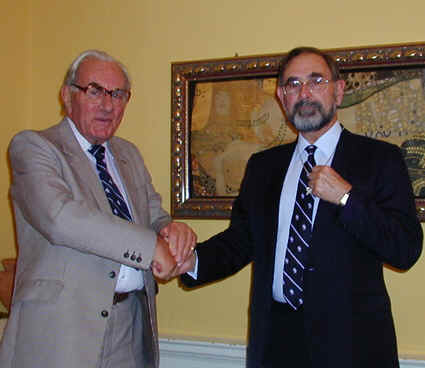 President Patrick Nobes (r) with Eric Poyner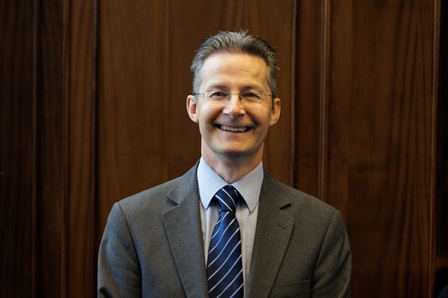 Phillip Reynolds - Chairman of the Society
Nader Fekri relates his experience of joining Prices in the seventies from Iran...
Bob Grimble writes about George Grimble and Prices in the sixties
Dr Charles Evans remembers Mr "Smudge" Smith as a form master