Academic Achievements
For the 2008 Exhibition David Williams carefully examined the achievements of pupils from the earliest days of our records.
Here is a list of Oxford & Cambridge Entrants together with other notable awards.
Here is are the records of the three Headmasters in the period until 1975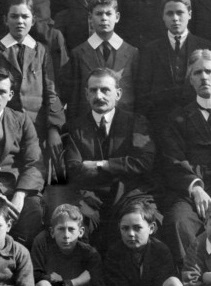 Stephen R. N. Bradly Headmaster from 1908-1934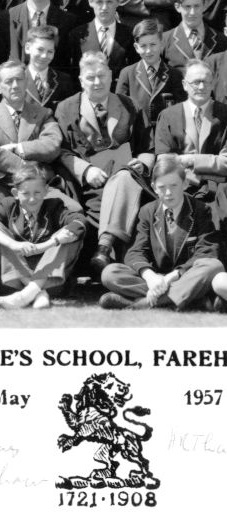 George A. Ashton 1934 - 1959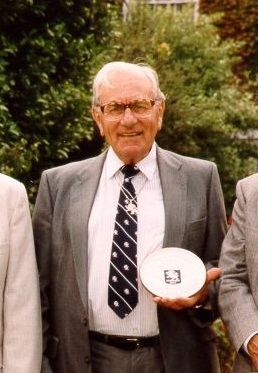 Eric A. B. Poyner 1959-1964, 1965-1971 and 1972-1975
Here is an analysis of how the Sixth Form of the School grew from 0 pupils in 1925 to 400 in 1975.